Core Values for Evolving Mentoring: loyalty, commitment, discipline, honesty, perseverance, and respect.
Evolving Mentoring's mission: Evolving is a mentoring program where we cater to the growth and elevation of young people in a fun loving way.
We focus on meeting them where they are and develop a plan so that they transform and manifest to live their best life.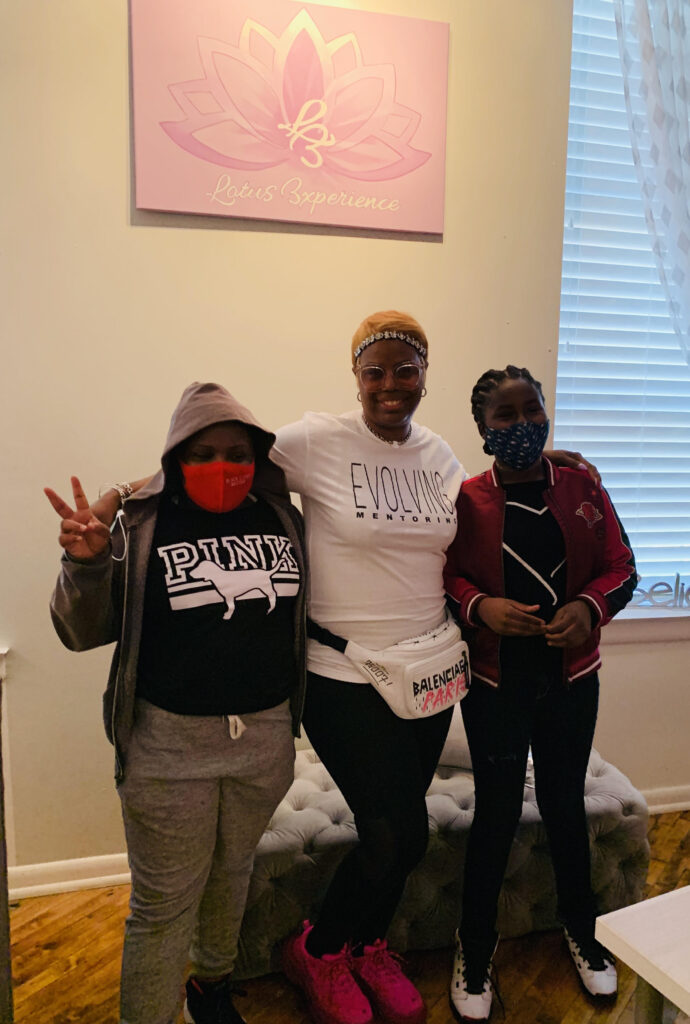 ---
---